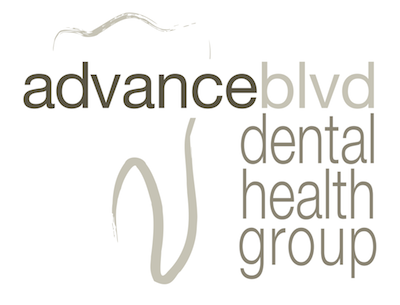 Evenings and Saturday appointments available
For appointment booking please call: (519) 727-0025
Dr. Rista Urukalo and Dr. Steven Sloboda
Hours of operation:
Monday 9am – 8 pm
Tuesday 12pm – 8pm
Wednesday 9am – 5pm
Thursday 9am – 8 pm
Friday 9am – 5pm
Saturday 9am – 3pm
After hours emergency available
Mission Statement
Advance Blvd Dental Health Group provides the highest quality oral health care based on each individual patient's needs and desires, taking into consideration total body health. We are committed to providing responsible dental treatment while maintaining proven standards of care using safe and effective materials and methods. This mission will be carried out with respect for the patient.
Advance Blvd Dental Health Group consists of a team of respected and dedicated oral health care professionals who will continue to attend relevant seminars and courses so that the most current, evidence – based treatments can be provided to patients. Our dental staff feels that their presence on this team and in this profession will make a difference in the lives of the patients we treat.
Contact Information
Location
For directions to our office please click on the map:
Dental practice serving greater Essex county, Windsor, Tecumseh, Lasalle, Lakeshore, Ontario and a greater Detroit, Michigan area.
Office Building
Our sign as seen from the E.C. Row Expressway

Advanced Blvd Dental Facebook group